Rapid PCR COVID-19 Testing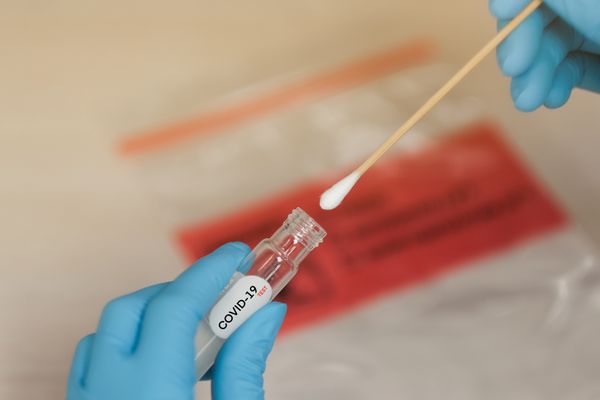 We provide Rapid PCR COVID-19 testing with results in 30 minutes for your travel needs such as to Canada. We also provide other tests such as Rapid antigen COVID-19 tests, Influenza, Strep A, and COVID 19 antibodies. For symptomatic patients COVID-19 tests are conducted in a drive up setting so patients will remain in their vehicle to be tested. Travel testing may be done curbside or inside. Travel documents will be provided in the format of your preference (emailed PDF, text, or hardcopy).
The entire process is contactless with all paperwork completed online prior to the appointment and sanitation protocols are rigorously observed. Be assured that your safety is protected when you come into our store to shop or fill your prescriptions.
Please click "Book an Appointment at the top of this page and choose the right test for you.
Fulfillment Policy:
Appointments scheduled and paid for online at https://mayo-pharmacy.appointlet.com/b/mayo-pharmacy may be cancelled or rescheduled at any time prior to the appointment time by using the link within the appointment confirmation email. The purchase price will be refunded to the credit card used for the transaction. Refunds may take up to 5 days to post to your account. Skipped or missed appointments are not refunded except on a case by case basis by calling 701-223-2424