COVID-19 Antibody Testing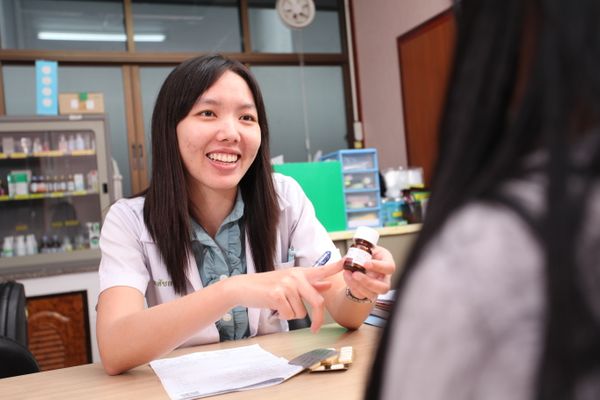 We now offer COVID-19 antibody testing! Below you can find answers to some of the frequently asked questions regarding our test.

What type of antibody test do you use?
We use the Assure COVID-19 IgG/IgM Rapid Test. This is the only available CLIA waived, EUA authorized antibody test (as of 11/3/2020).

What is the Assure COVID-19 IgG/IgM Rapid Test Device?
This test detects antibodies for SARS-CoV2 (COVID-19) and indicates prior infection and some level of immunity present. An antibody test may not be able to show if you have a current infection, because it can take 1-3 weeks after infection to make antibodies.

How accurate is the test?

The FDA's study for EUA showed 100% negative agreement (specificity) and 98.8% positive agreement (sensitivity).

What does the test entail?
The test requires a simple finger poke to collect one drop of blood. It then can take up to 15 minutes for results to become visible. You can either wait for your results or you can have us text or email them to you.

What is the cost?
The cost for a test is $45. Household discounts are also available upon request.

Where do I sign up?
No sign up is necessary. You can simply walk into the pharmacy for a test.

Is there other information I should know?
After infection by Coronavirus (SARS-CoV-2), the virus that causes COVID-19, people develop protective antibodies to fight the virus. Recent studies indicate that, on average, antibodies are detectable by Day 13 after symptoms appear, and virtually everyone develops antibodies by Day 20. However, many people are asymptomatic or show only mild symptoms and therefore may be unaware of a prior exposure or infection.
Studies have shown that antibodies do provide some level of immunity to Coronavirus and the immunity appears to last a significant period of time. But because the virus is still relatively new, we do not know for certain how strong or long-lasting immunity is. Recent studies have demonstrated that in most people antibodies remain detectable in blood for weeks or months after an initial infection.
Antibody test results should not be used as the sole basis on which to make
decisions about returning to school or work or grouping people together in schools, factories, offices, or other places requiring close contact. However, antibody test results may be used in consideration with all other risk factors and diagnostic test results.
Results from antibody testing should not be used as the sole basis to diagnose or exclude SAR-CoV-2 infection or to inform current infection status. Antibodies may be present due to exposure several days or weeks ago. Negative results do not rule out SARS-CoV-2 infection, particularly in those who have been in contact with the virus. Follow-up using a RT-PCR or antigen test should be considered to rule out current infection in these individuals.