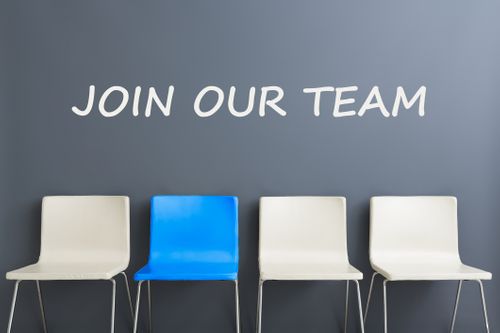 From time to time we have job openings at the pharmacy. When we have a job opening we will post an application here. If there is nothing posted below, all positions are currently filled. Available positions could be in the pharmacy itself, in our durable medical equipment division, or for general support staff. Use the link beside each open position to find out more information and to submit an application.
Open Positions
Upload Resume - Click here to apply
Mayo Pharmacy is a positive and supportive work environment with values grounded in Catholic social teaching. We are committed to respecting the dignity of all persons including patients and employees.
Benefits for full time employees include health, vision, and dental insurance, PTO/sick leave, 401K matching contributions, and employee discounts.